Our goal is to prevent illness, improve overall health, and where there is trouble, get to the root of the problem.
Our approach, concierge medicine, addresses the most common complaints about medical care in our country—a lack of access to primary care physicians and inadequate time with the doctor. At Lynch Primary Care you have access to your doctor and plenty of time to ask questions, get answers and discuss your concerns.
Our physicians, Dr. Lynch and Dr. O' Hare take their time with each patient every time, whether providing preventive healthcare guidance, managing multiple medical problems or properly diagnosing and treating acute illness. In the event of patient hospitalization, Dr. Lynch maintains privileges at Upper Chesapeake Medical Center and remains involved in your care to ensure the best outcomes. When specialty consultation is needed, we can make referrals based on our long-term experience and professional relationships with top specialists in Harford County and the Baltimore metropolitan area.
Dr. J. Kevin Lynch provides concierge primary care to patients at his private practice, located at 31 E. Lee Street, Bel Air, MD 21014, and at Upper Chesapeake Medical Center in Bel Air.
Born and raised in Harford County, Maryland, Dr. J. Kevin Lynch is a graduate of John Carroll High School in Bel Air and a 1978 cum laude graduate of Roanoke College in Salem, Virginia. He completed his residency in Internal Medicine at the Eastern Virginia Graduate School of Medicine in 1987.
As a Board Certified Internist, Dr. Lynch cared for patients at his busy private practice in Harford County for 20 years, both in the office and hospital. Concurrently, he contributed to ensuring the delivery of quality healthcare across Harford County and continues to provide leadership in the medical community.

2009 – Present – Private concierge practice – General Internal Medicine, Lynch Primary Care
2018 – Fellow of American College of Physicians
2016 – 2017 Medical Director, Comprehensive Care Center, University of Maryland Upper Chesapeake Medical Center
2016 – Voted as a "Top Doc in Internal Medicine/Concierge" in Baltimore Magazine
2010 – Advisor for Baltimore Magazine's "2010 Best Doctors"
2011 – 2016 Chief Medical Officer, Senior Vice President Medical Affairs, Upper Chesapeake Health Systems
2004 – 2009 Medical Director, Upper Chesapeake Health System Hospitalist Program
2004 – Communication Award, Upper Chesapeake Medical Center
2001 – 2007 Physicians Advisor, Upper Chesapeake Medical Center Case Management Department
2001 – Physician of the Year Award, Upper Chesapeake Medical Center
1998 – 2011 Chairman, Upper Chesapeake Medical Center Department of Medicine
1998 – 2006 Medical Director, Harford Primary Care Osteoporosis Center
1990 – 1999 Medical Director, Harford Hospice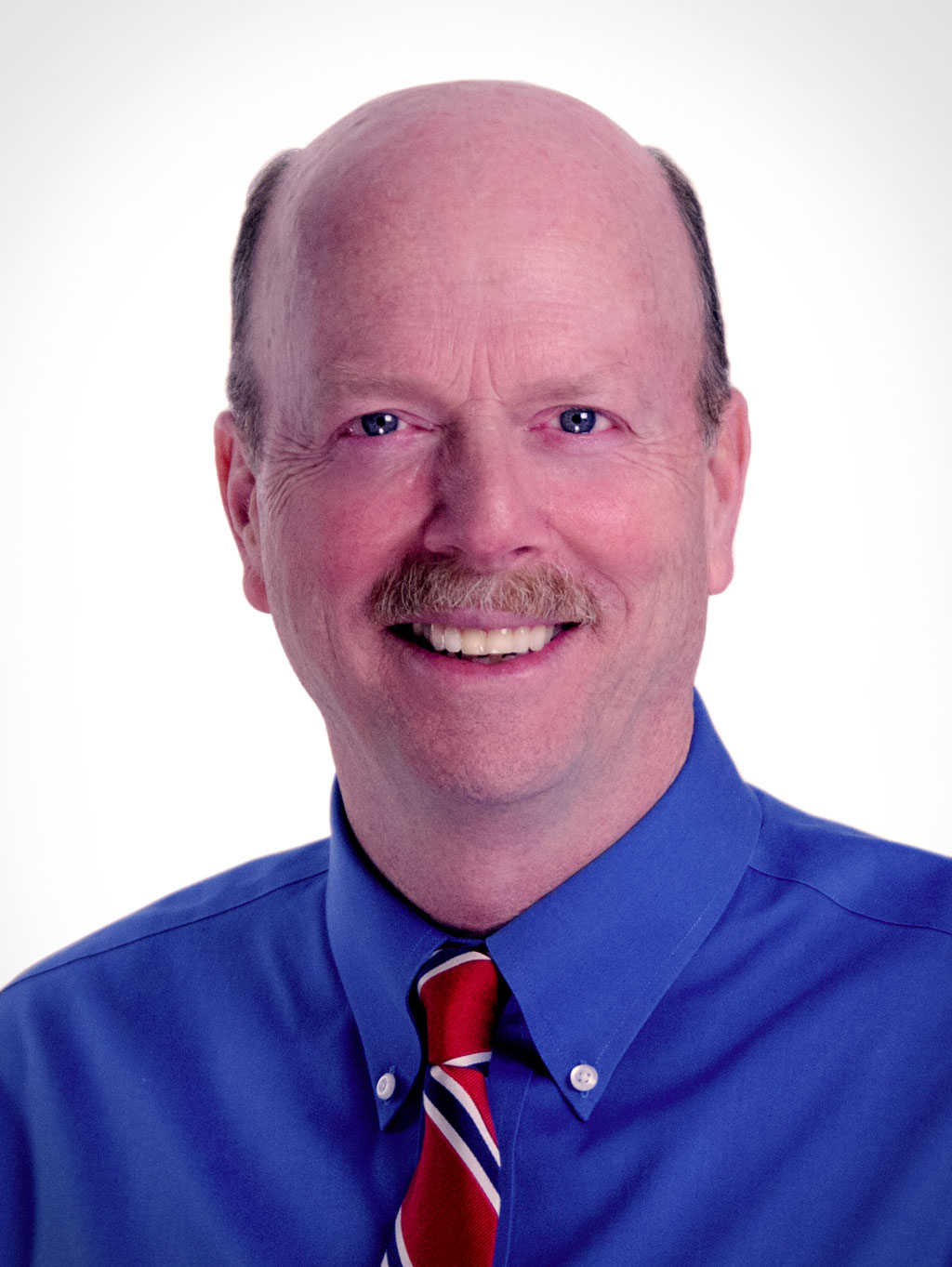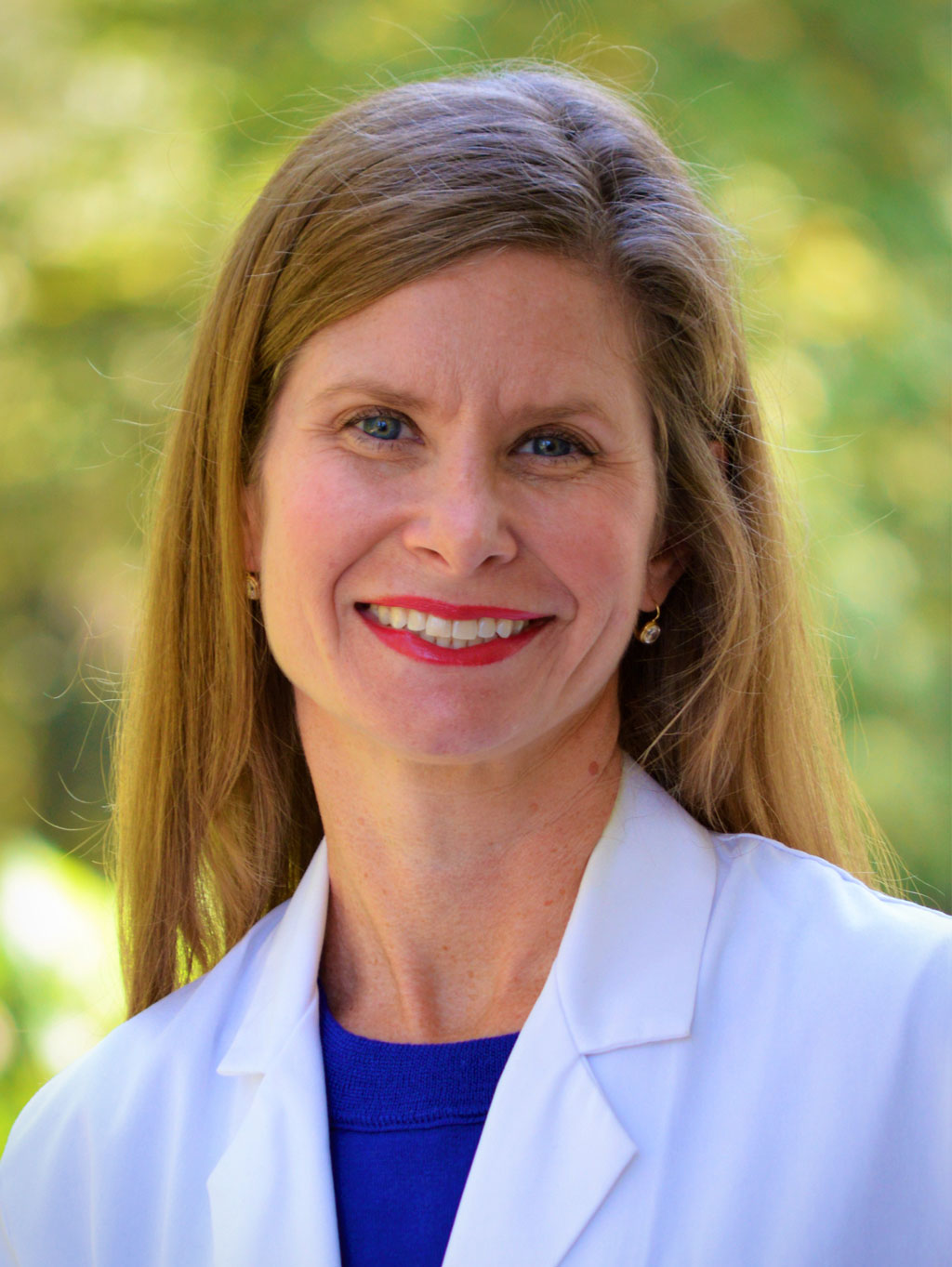 I feel so blessed to be a physician. It is not an easy road getting here, but the rewards are immeasurable. To care for people is a gift, one we should acknowledge and honor. To me, being a physician is not just about healing and treating, it is about opening your heart, giving time, and forming lasting relationships with my patients.
Dr. Kendal E. O'Hare joined the concierge medicine practice in 2018 with the well-respected and well-known Dr. J Kevin Lynch.
Dr. O'Hare was born and raised in a small town near Birmingham, AL. She graduated cum laude with a major in Biology from Birmingham-Southern College. She went on to receive her medical degree and then completed her training in Family Medicine at Virtua Family Medicine Residency, affiliated with UMDNJ in southern New Jersey. She has not only been practicing medicine for more than 10 years, she has also been teaching future family medicine physicians. Since moving to Maryland in 2014, she joined the MedStar Family Medicine Residency where she was faculty as an assistant professor at Georgetown University School of Medicine training residents and teaching medical students. She has also been involved with the MedStar urgent care facilities in Harford county. She lives in Bel Air with her husband and three children.
Dr. O'Hare covers the full spectrum of Family Medicine with a focus on women's health. She incorporates routine GYN care and treats women with menopausal issues. She is well versed in the use of Hormone Replacement Therapy, including Bioidentical hormones. She truly believes in preventative and integrative medicine, treating each patient on an individual level.
While Dr. O'Hare loves to teach, she has missed having a closer connection with patients in her community and is excited to partner with Dr. Lynch in this new endeavor.
LISA WILLE
MedicalAssistant/Office Manager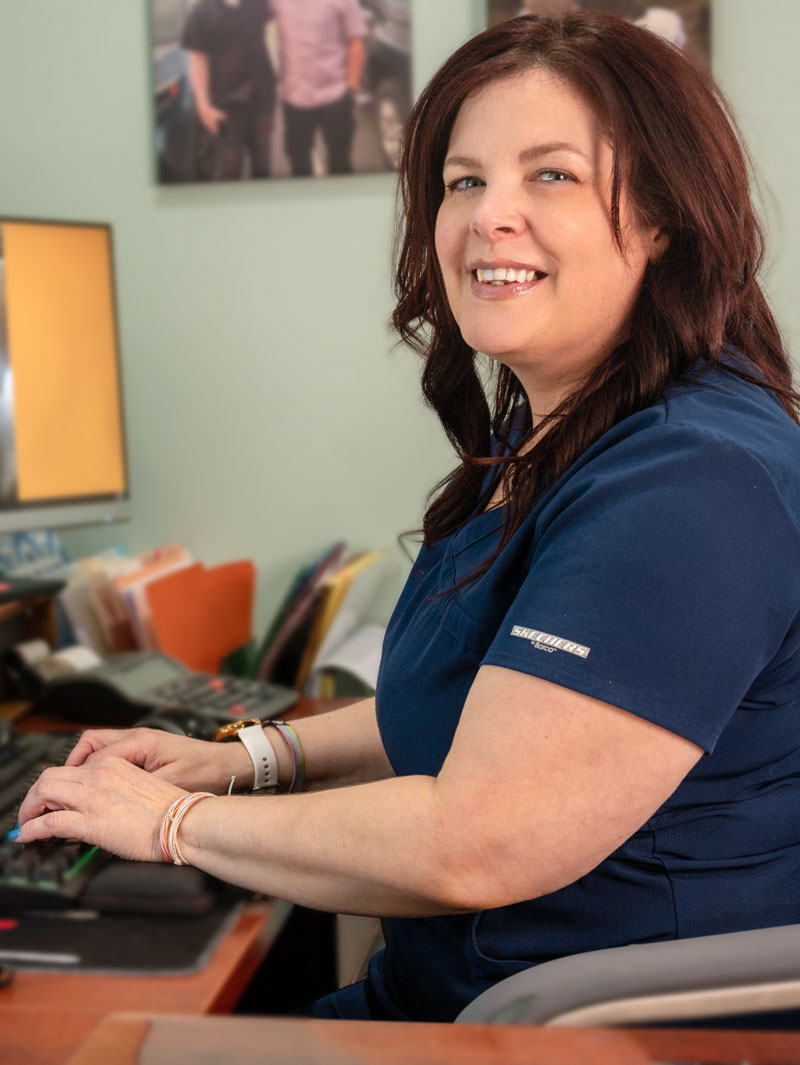 HEATHER ELY
Medical Assistant