Get The Latest News and Information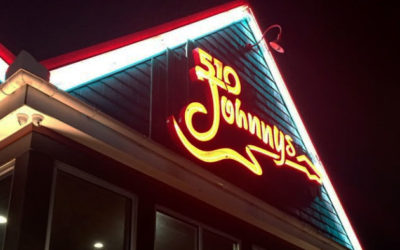 Please join us and learn all about our practice and Concierge Medicine. We are offering an exciting and refreshing approach to healthcare! Concierge medicine addresses the most common complaints about medical care in our country—a lack of access to primary care physicians and inadequate time with the doctor.
read more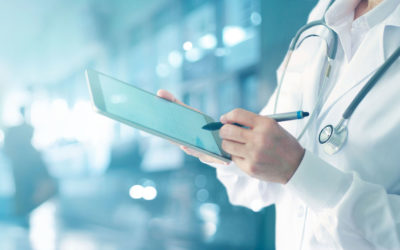 Your health starts with having the right information and using it in ways to build a healthy lifestyle that helps you thrive. Here are 10 tips from Dr. Lynch to help you get started.
read more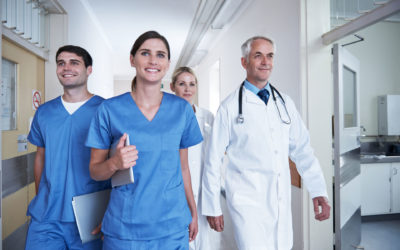 When you see the letters FACP after your physician's name, they mean that he or she is a Fellow of the American College of Physicians (ACP).
read more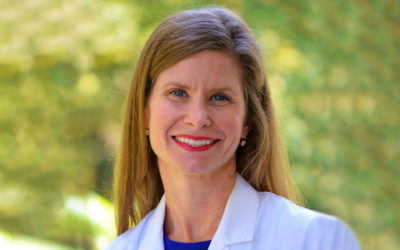 Dr. Kendal E. O'Hare is excited to be joining the concierge medicine practice! "I feel so blessed to be a physician. It is not an easy road getting here, but the rewards are immeasurable. To care for people is a gift, one we should acknowledge and honor."
read more
We have received many inquiries regarding the FDA's recent recall of Valsartan (Diovan).  It turns out that there is an "impurity" in a large number of Valsartan products around the world.  This impurity has been found in trace amounts in these pills and is listed as...
read more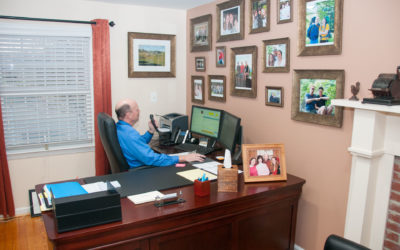 "Concierge medicine" goes by a variety of names-boutique care, retainer practice, personalized care, direct primary care, membership medicine, private physician care. No matter what you call them, concierge type practices limit the number of patients-per-physician in order to allow for greater access to care.
read more
Lynch Primary Care Seminars
For those who are new to concierge care or are unsure of what they should be getting out of their healthcare, Dr. Lynch cordially invites you to attend one of Lynch Primary Care's informational seminars. Seminars are free and open to all who are looking for answers to their healthcare needs!
If you are unable to attend a seminar but would still like to learn more about this type of practice, you are welcome to schedule a free informational meeting with Dr. Lynch. Come see why concierge medical care has become one of the most rapidly growing specialties in the country.
Check back soon for details on our next seminar!