Get The Latest News and Information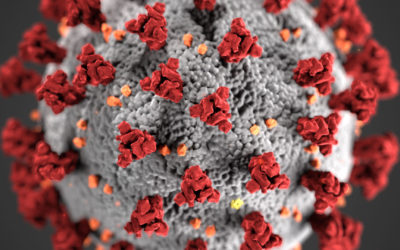 This message is being posted in response to the multiple inquiries regarding coronavirus and COVID-19. Clearly this virus is accelerating in the general population and drastic measures are being taken to prevent widespread infection which could overwhelm the health care system. The goal is to avoid scenarios such as the current situation in Italy where the hospital providers are having to make difficult decisions as to who gets to go on a ventilator and who gets ICU care since there is just not enough to go around.
read more
No Results Found
The page you requested could not be found. Try refining your search, or use the navigation above to locate the post.
Lynch Primary Care Seminars
For those who are new to concierge care or are unsure of what they should be getting out of their healthcare, Dr. Lynch cordially invites you to attend one of Lynch Primary Care's informational seminars. Seminars are free and open to all who are looking for answers to their healthcare needs!
If you are unable to attend a seminar but would still like to learn more about this type of practice, you are welcome to schedule a free informational meeting with Dr. Lynch. Come see why concierge medical care has become one of the most rapidly growing specialties in the country.
Check back soon for details on our next seminar!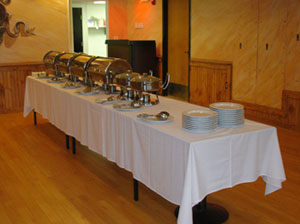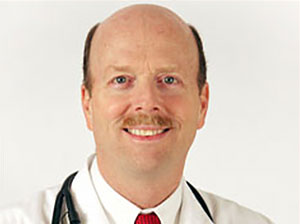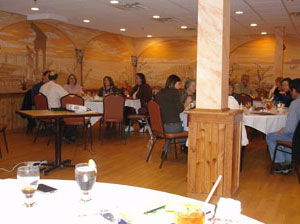 ["error","The access token could not be decrypted"]