Get The Latest News and Information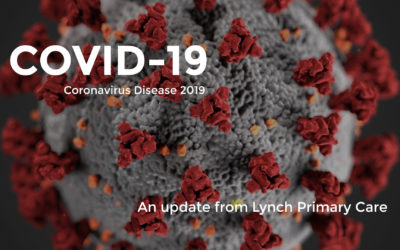 Over the past several weeks, we have had numerous conversations with many of you regarding the coronavirus pandemic and all that it has entailed. We would not have thought that 2 or 3 months ago anyone could have predicted what a profound and all-encompassing impact this virus would have on all of our lives, in addition to the impact on the global financial markets.
read more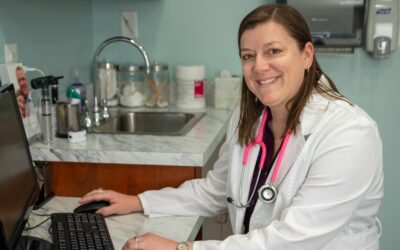 Dr. Lynch recently worked with an aspiring nurse practitioner, helping her to complete the clinical hours she needed to graduate.
read more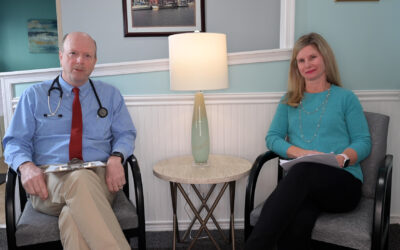 Dr. Lynch and Dr. O'Hare have taken some time to answer the top 10 most asked questions about COVID-19 for you in a new video.
read more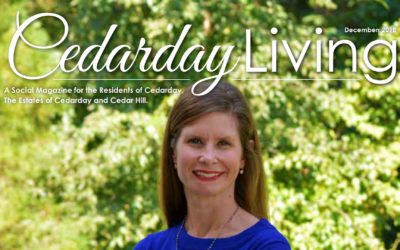 Prior to joining Lynch Primary Care, Dr. O'Hare had been practicing medicine for over 10 years with much of her time spent teaching future family medicine physicians. Recently she was featured in Cedar Day Magazine, where she discussed Lynch Primary Care, and Concierge Medicine.
read more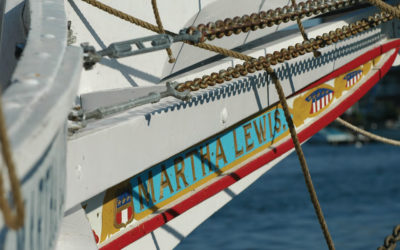 Harford magazine talks to Dr. Lynch about opening Lynch Primary Care, a concierge medical practice, in October 2009.
read more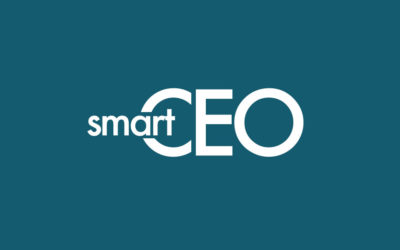 Smart CEO magazine asked Dr. Lynch and other local CEOs to talk about their competitive advantage.
read more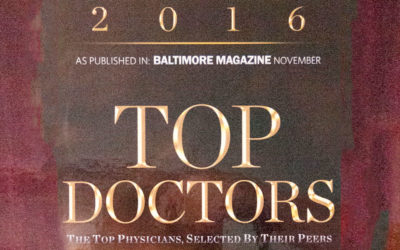 Baltimore magazine names Dr. Lynch to the Top Doctors 2016 — an exclusive list of Greater Baltimore's best physicians.
read more
Lynch Primary Care Seminars
For those who are new to concierge care or are unsure of what they should be getting out of their healthcare, Dr. Lynch cordially invites you to attend one of Lynch Primary Care's informational seminars. Seminars are free and open to all who are looking for answers to their healthcare needs!
If you are unable to attend a seminar but would still like to learn more about this type of practice, you are welcome to schedule a free informational meeting with Dr. Lynch. Come see why concierge medical care has become one of the most rapidly growing specialties in the country.
Check back soon for details on our next seminar!