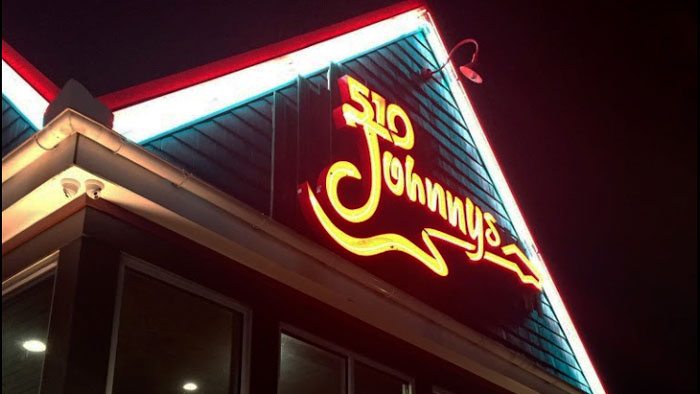 We are hosting a seminar at 510 Johnnys on April 23th at 12pm!
Please join us and learn all about our practice and Concierge Medicine. We are offering an exciting and refreshing approach to healthcare! Concierge medicine addresses the most common complaints about medical care in our country—a lack of access to primary care physicians and inadequate time with the doctor.
We will be serving food at the event, so spots are limited. Please call or use the form on this page to RSVP by 4/22/20 to RSVP.
Visit Lynch Primary Care
Concierge Medicine
31 E. Lee Street
Bel Air, MD 21014
Tel: 410.638.5339
Fax: 410.638.8877
Email: deb@lynchprimarycare.com
Get Directions ›
Office Hours
Monday 9 a.m. – 5 p.m.
Tuesday 9 a.m. – 5 p.m.
Wednesday 9 a.m. – 1 p.m.
Thursday 9 a.m. – 5 p.m.
Friday 9 a.m. – 1 p.m.